Learning in the Forest Blog

Between 23rd – 25th March 2022, St Vincent's Catholic Primary School in Mill Hill welcomed our EU partners as part of the Erasmus+ KA2 Utopia project. During the meeting we...
Read More
We have enjoyed finding the answer to our driving question for our Autumn term project 'How do our mistakes help us to learn?' We enjoyed exploring a range of texts...
Read More
Since the students have returned from the forest, they have been learning all about the Amazon Rainforest in relation to the text we have been reading The Explorer by Katherine...
Read More
To kick-off their Autumn Term Project, the children in UKS2 paid a visit to the forest last weekend with Mr McKaye. They talked about what they thought was needed in...
Read More
Another busy morning at the forest today for our youngest pupils. The children were leaf hunters! Working in groups with an activity sheet to help them identify different types of...
Read More
Click here to find out what it is like to visit our Forest Classroom – enjoy!
Read More
Following on from our lesson on photosynthesis last week, today we collected leaves in the forest and identified the midrib and veins. We recapped how plants 'eat' and we were...
Read More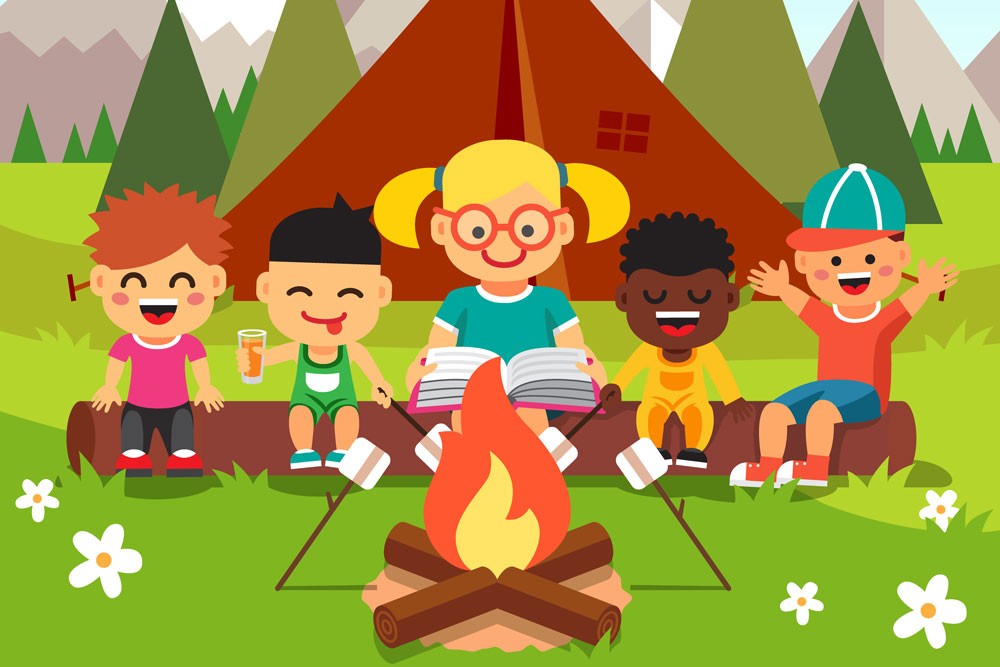 Here you will be able to find lots of information and pictures about our forest school activities.
Read More