A Catholic school is a community of love and hope. It provides young people with a Catholic education, which perceives life as a faith journey. The ultimate aim of a Catholic school is to develop the full potential of all young people, leading to their life-long activities being guided by the Spirit and presence of Christ, in the service of God and of others.
Our school has a clear commitment to Catholic values where children grow fully in the love of God and in an atmosphere of love, trust and partnership with families and we welcome you to explore that further.
Please see our blog below to find out more about Catholic life at our school: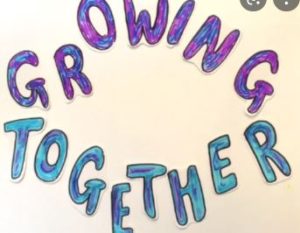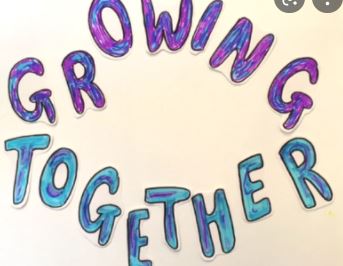 Children's Mental Health Week 2022 took place from 7-13 February...
Read More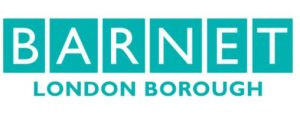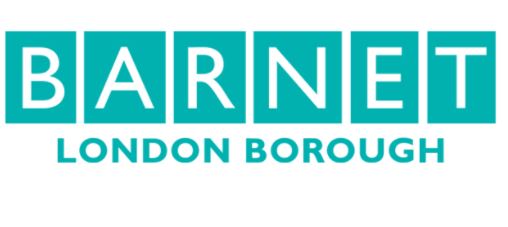 Barnet are running free workshops for parents/carers. Please click on...
Read More