Over the last five weeks, leading up to the celebration of Easter, we have been taking inspiration from Pope Francis' encyclical 'Laudato Si' and spent time time looking after ourselves,...
Read More

Between 23rd – 25th March 2022, St Vincent's Catholic Primary School in Mill Hill welcomed our EU partners as part of the Erasmus+ KA2 Utopia project. During the meeting we...
Read More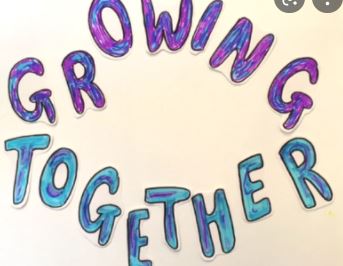 Children's Mental Health Week 2022 took place from 7-13 February and we celebrated it over two weeks. This year's theme was Growing Together. We encouraged children (and adults) to consider how...
Read More
Today, during our lunch break, children from KS1 and LKS2 competed in a school cross country race. Over 90 children competed in a series of laps around our wonderful field!...
Read More
As part of LKS2's project, we have been reading James and the Giant Peach. James becomes friends with different insects who are part of the invertebrate family. We have been...
Read More
UKS2 have been reading 'The Explorer' by Katherine Rundell. In one of the early chapters, the children build a raft using materials they find in the Rainforest to help them...
Read More
Lower Key Stage 2 started their projects last week: "What do we need to help us grow?" The children began by reading the first chapter of James and the Giant...
Read More
To kick-off their Autumn Term Project, the children in UKS2 paid a visit to the forest last weekend with Mr McKaye. They talked about what they thought was needed in...
Read More
Another busy morning at the forest today for our youngest pupils. The children were leaf hunters! Working in groups with an activity sheet to help them identify different types of...
Read More