The Global Scholars program is in 25 countries and 50 cities where students in year 5 and 6 communicate directly in e-classrooms with peers across the globe. This educational environment, enhanced by multimedia communication, creates opportunities for the children to build important global and general learning competencies. The posts and projects of international peers are primary texts for them to learn about other cities, the common global topic they are studying, and the skills needed to solve a global problem.
This year, the focus is on 'World of Water' and the children will have opportunities for students in cities around the world to exchange ideas and perspectives while learning about the role of water in their lives, cities and the world. Students will investigate how water shapes everyday life, how cities manage water, the impact of human behaviour on water security, and solutions to local and global water challenges.
Students also build the skills, knowledge, attitudes, and behaviours that comprise the indicators of global and general learning outcomes as identified by Global Cities. They will have learning outcomes which are grouped into five thematically-linked indicator clusters: perspective-taking, understanding and appreciating culture, respectful communication, critical thinking, and collaboration. At the end of the year, students synthesise their learning in Community Action Projects that address water issues in their cities.
Please see our blog below for how we are incorporate this program into our learning: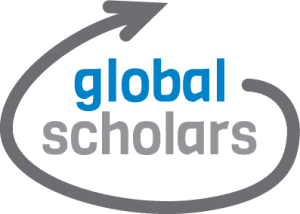 Community Action Project This term, UKS2 classes have been brainstorming...
Read More