St Vincent's strives to promote British values throughout our whole school practise and within our classrooms. British values are democracy; the rule of law; individual liberty; mutual respect for and tolerance of those with different faiths and beliefs and for those without faith .
We incorporate British values in everything we do; starting with democratic elections for our school parliament to the teaching of other faiths in our religious education.
Please see below to see our blog on how we incorporate the British values in our learning and daily practise: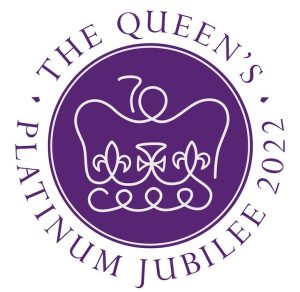 On 6th February this year, Her Majesty The Queen became...
Read More
The Girls' football team pulled off an amazing victory against...
Read More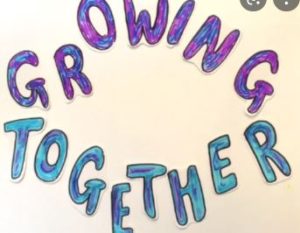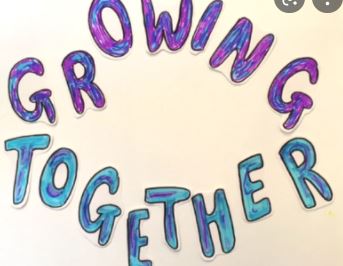 Children's Mental Health Week 2022 took place from 7-13 February...
Read More
LKS2 have begun their spring term project, they are investigating...
Read More