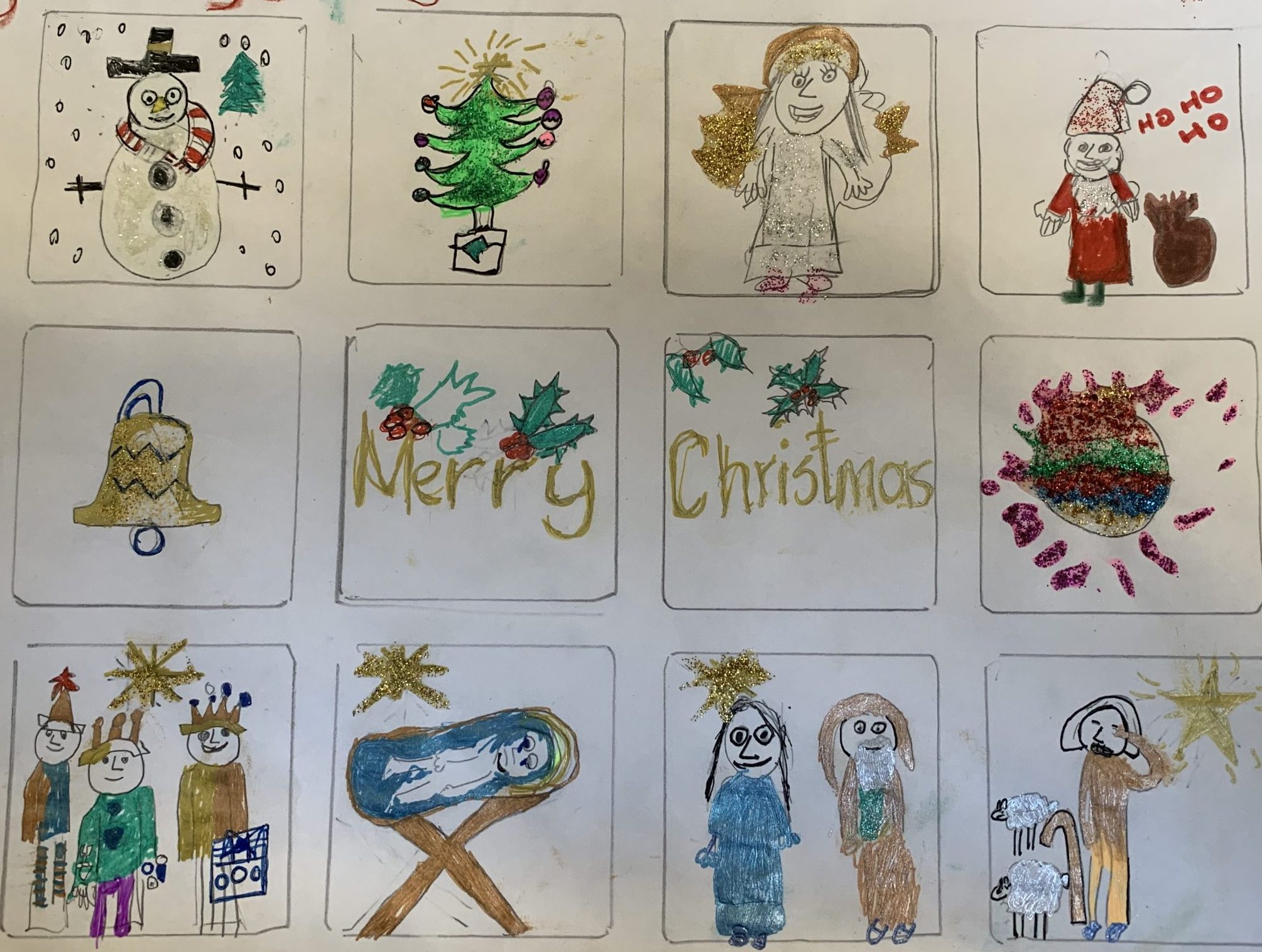 Before Christmas, we all took part in the Diocese of Westminster's Christmas Card competition. The theme was family and we spent time in school discussing the ideas of welcome, journey,...
Read More
We have enjoyed finding the answer to our driving question for our Autumn term project 'How do our mistakes help us to learn?' We enjoyed exploring a range of texts...
Read More
Thank you to all who contributed to our Advent collection for those in need within our parishes and local community. The first car load was sent up to the SVP...
Read More
Today Blackthorn class watched Fr Eugene talk about all the different signs and symbols used in the Church during Advent. They listened to some of the readings used on the...
Read More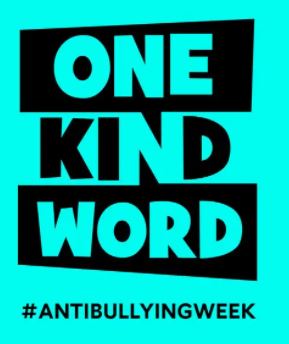 Have a look at St Vincent's video to see what we were up to during anti-bullying week.
Read More
We are currently a silver accredited rights respecting school. UNICEF is the world's leading organisation for children and their rights. In 1989, governments across the world promised all children the same...
Read More
This year's artwork was a celebration of the diversity and culture we have at our school. A big thank you to Ms Ingles and Mrs Avraam for organising and putting...
Read More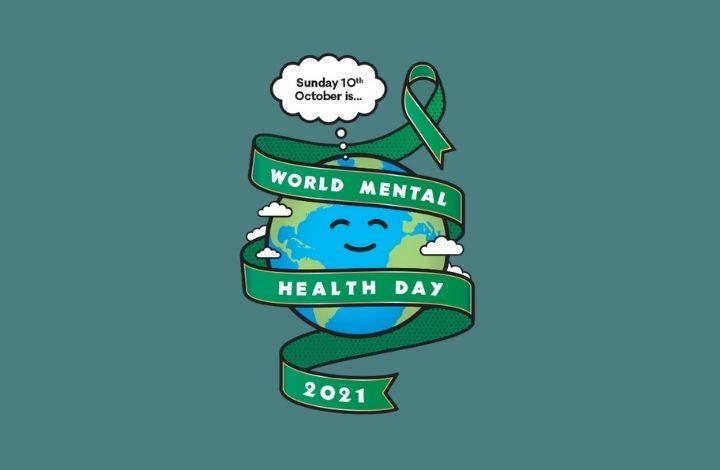 World Mental Health Day – 10th October 2021 The World Health Organisation recognises World Mental Health Day on the 10th October every year. This year's theme set by the World Federation for Mental Health was 'Mental Health in an Unequal World'. To coincide with World Mental Health Day, Young Minds were promoting #HelloYellow on 8th October...
Read More
On Monday, we joined children from around the world in praying the rosary. The charity, Aid to the Church in Need (ACN), organised the prayer campaign to bring about peace...
Read More