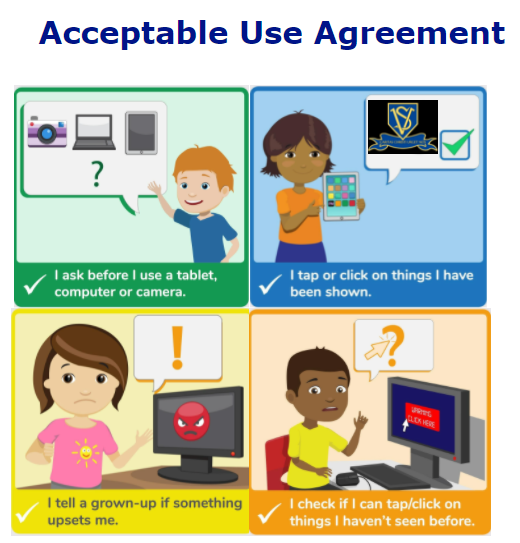 Miss Scannell spoke to the children in Holly Class about staying safe while using computers, Ipads, tablets and other technical equipment.
The children confirmed their understanding of this topic, through answering questions and recalling different pieces of information.
Jacob – If something makes me sad, I will speak to a grown-up.
Finn – I will always ask first before using a tablet.
Alexia – I have to ask if I don't know what something is.