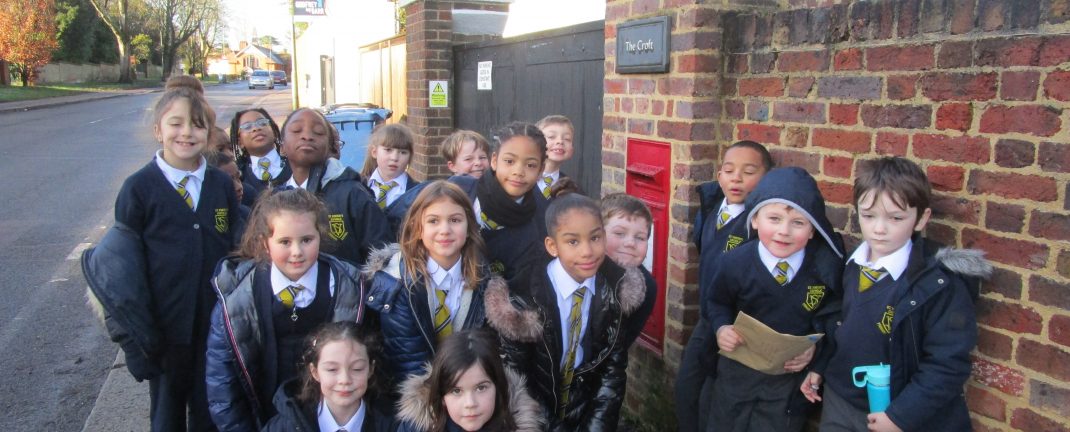 LKS2's 'Wonder' letters to the United Nations (UN).
This term LKS2 had to answer the project question: What is the role of the UN and what is the impact for children around the world?
Children in Oak, Silver Birch and Rowan classes have written a letter to the United Nations about what they had learned from the book 'Wonder' by R.J. Palacio & from the project so far.
The letters were appealing to the UN to make a difference with the last 3 countries who have not signed the UN convention. We wanted an answer from the UN on the question below: What can we do as children to get Sudan, Somalia & United States of America to ratify & sign the UN Convention of the Rights of the Child?
We have posted our letters today and hope to have a reply soon.