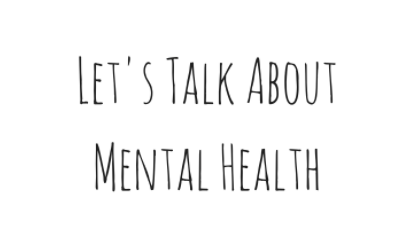 World Mental Health Day
World Mental Health Day 2020 may have been the most important one yet due to the months of lockdown and loss so prioritising our and the children's mental health is extremely important.
The charity Mind wanted to bring everyone together to mark World Mental Health day by getting each person to do one thing for better mental health. What did you do?
Mind stated that over 60% of adults and 68% of young people said their mental health got worse during lockdown so across the school our children were having discussions, completing work and making positive changes which may seem hard during these uncertain times but they did extremely well. Their resilience and honesty has truly shone.
More photos of children and their work to come..